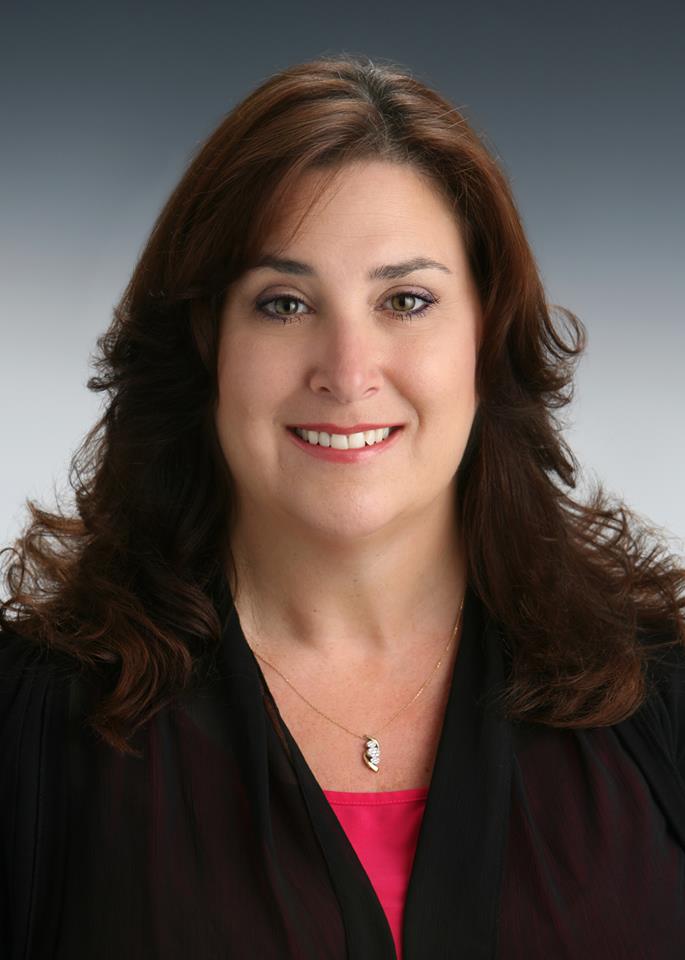 Wendy Thompson – CEO, Lead Listing Specialist
A native New Yorker, Wendy grew up in a small beach community on Long Island. She moved to Manhattan after graduation to earn her Associates Degree, while working in public relations and sales, then headed upstate to Oneonta, NY to continue her education, earning a BS in Economics while working as a paralegal specializing in real estate.
Upon completing her education, Wendy began a 23 year career in publishing starting as an advertising sales representative and working her way to Associate Publisher over-seeing the marketing and sales the #1 magazines in the craft and sewing industry. She successfully launched and managed 5 magazines, 7 websites and a PBS show, cultivating long relationships with companies around the country. Wendy's background in marketing gives her clients a competitive edge when selling their homes.
Having often been encouraged to pursue a career in real estate, Wendy became licensed in 2013 earning "Rookie of the Year" with Coldwell Banker, the "Platinum Star Award" winner for Stevens Fine Homes, one of the largest builders in the Cape Fear Regions and was asked to represent Alliance Credit Union as their preferred real estate partner. Recognizing that her "part time" interest in real estate was growing quickly, she left publishing and moved her business to Keller Williams for their unique systems, training and models. In less then a year, she launched the Unlock Wilmington Real Estate Team, that encompasses a full time assistant, two buyers agents and a showing assistant and represents over 65 clients providing service in 6 counties. In 2018, she launched Unlock Anywhere a free service that pairs buyers with high-quality agents around the country to insure every buyer has the real estate representation they deserve to make smart, informed decisions about their home purchase.
Living her life under the motto "Generosity Begets Generosity", Wendy currently serves on the Keller Williams Associate Leadership Council, chairs the Growth through Value committee and oversees the "Rookie Roundtable" helping new agents learn to successfully build their careers.
Wendy spearheads the Wilmington Women's Wine Club and sponsors local chapters of Girls of The Run and Heart & Sole, a transformational learning program for girls that teaches life skills through dynamic, conversation-based lessons and running games.
When not working, Wendy enjoys downtime at the beach with her husband Jeff, a local home inspector and keeping up with their 4 grown children and 2 dogs. She is passionate about travel, loves to meet new people and is always looking for a new challenge!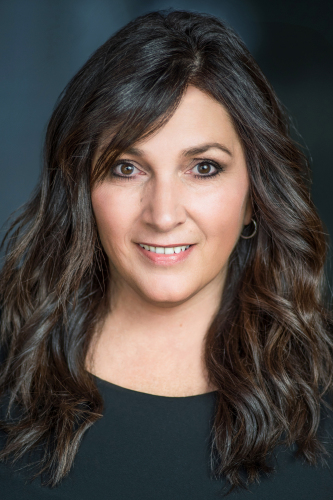 Denise Sevier- Executive Assistant/Lead Buyers Agent Denise is originally from Long Island, NY where she was a District Manager for the Uhaul Corporation for over 23 years. Specializing in moving families locally and across the country, she knew all too well the stress that could be involved in moving and she excelled in helping those families organize their moves efficiently and as stress-free as possible. Excelling in her career she earned multiple awards in customer service and was promoted to training manager where she taught new managers to be top notch in their field. Denise and her family vacationed every year in Wilmington and knew that one day she would make this friendly coastal community she loved so much her permanent home. In 2008 she made that dream a reality and decided to raise her daughter in South Wilmington.
She started to work on the Unlock Wilmington Real Estate team as Wendy's Executive Assistant and does all the transaction coordination from contract to closing. In 2017 she decided to further her education and enrolled in Real Estate school and earned her Broker License. Not only does Denise make sure the team runs smooth and efficiently but she also is committed to offering her clients the highest quality representation and superb customer service. Her professional approach & easy going personality is refreshing and especially helpful during the home search process.
When Denise isn't working with clients, you can find her spending time with her family, friends and Benjamin the Pomeranian soaking up the sun at the beach.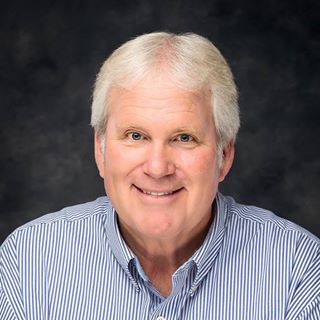 Mike Hardison – Lead Buyers Agent – Columbus, Robeson, Bladen Counties A native of Kinston, North Carolina, Mike has an Associate Degree in Forestry and BS in Business Administration. Mike retired from the North Carolina Forest Service in 2012 after a 34-year career. Mikes has worked his entire forestry career in southeastern North Carolina. Meeting with forest landowners, determining their forest management objectives, and assisting them in meeting their goals has always been paramount.
Mike has also worked in the landscape industry for the past 20 years. He owns a landscape business providing a full array of landscape services.
Mike and his wife Laura, an Executive Director for Assisted Living, live in Whiteville, North Carolina. Southeastern North Carolina has always been home. Mike has two children, Brooke and Scott, granddaughter Olivia, 4 dogs, Bella, Winslow, Wilson, and Gabby, and Odie the cat.
In 2017, Mike decided to invest in another career. Mike enrolled in a Wilmington Real Estate Academy and received his license in December 2017. Mike joined the Unlock ILM team in January 2018 as a Buyer's Agent. The team is focused on providing a memorable client experience in meeting all real estate needs.
Mike loves college sports. In the fall, most likely you will find him attending football games both home and away for his beloved Duke Blue Devils. Mike and his family love to camp, and just being outdoors.
________________________________________________

The Unlock Wilmington Real Estate Team

We understand that buying or selling a home is more than just a transaction: it's a life-changing experience. That's why our team of highly-seasoned real estate professionals is dedicated to providing exceptional, personalized service for all of our clients. We take great pride in the relationships we build and always work relentlessly on the client's behalf to help them achieve their real estate goals.

Our team of experts represents the best and brightest in the industry, and we're always striving to lead the field in research, innovation, and consumer education. Today's buyers and sellers need a trusted resource that can guide them through the complex world of real estate. With our extensive knowledge and commitment to providing only the best and most timely information to our clients, we are your go-to source for real estate industry insight and advice.


Our Mission Statement:
Our philosophy is simple: clients come first. We pledge to be in constant communication with our clients, keeping them fully informed throughout the entire buying or selling process. We believe that if you're not left with an amazing experience, we haven't done our job. We don't measure success through achievements or awards, but through the satisfaction of our clients.